Employment in the coal mining industry
Coal sector employees tend to be more highly skilled than in other mining sectors, and consequently earn more. This is because mechanisation is far-advanced in the coal sector, both in the large-scale surface and underground coal mines, which tend to be less labour-intensive than deep-level gold and platinum operations.
Employment in the coal sector means more than just a job, but rather a career with opportunities for development. In addition to basic wages, employees are eligible for benefits, such as healthcare, accommodation, training and development.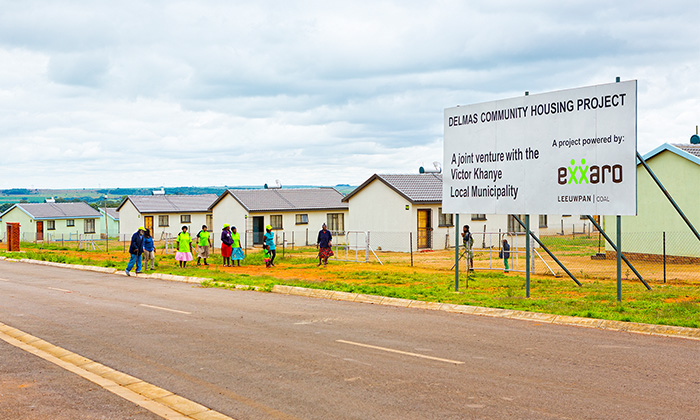 On-the-job training is an important component of companies' skills development initiatives. Career development and educational support programmes are also offered to employees who are able to further their careers at no cost, and increase their earnings and quality of life in the future. Bursaries, learnerships and apprenticeships are offered to address skills shortages and empower suitable candidates within the company.
Employment fields within the coal industry are many and include engineering; geology; finance, auditing and accountancy; company secretarial; human resources; medical; environmental science; and safety, among others.
There are several routes available to people wishing to take up a career in coal mining. The Mining Qualifications Authority (MQA) is a Sector Education and Training Authority (SETA) responsible for the administration of skills-development programmes for the mining and minerals sector in South Africa. Mining-related qualifications are offered at the universities of the Witwatersrand, Johannesburg, Pretoria and Free State.